Office Environments
Three dimensional prints for office spaces give the environment a more welcoming and personal finish for both employees and visitors.
Point of Purchase displays
Point of purchase displays are a simple, creative option for showcasing a company's most marketable features or products.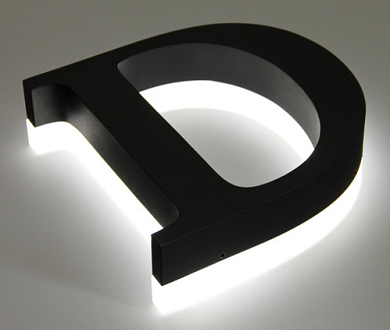 Dimensional Signage – Backlit options
Dimensional Signage gives signs that extra "pop" that makes them stand out to the audience. Backlighting options are available to give signage a completely different visual approach.